I had never seen this record sleeve before. It was their last single.
Both songs on this release are covers, the first track by Cheap Trick and the second by Kraftwerk.
<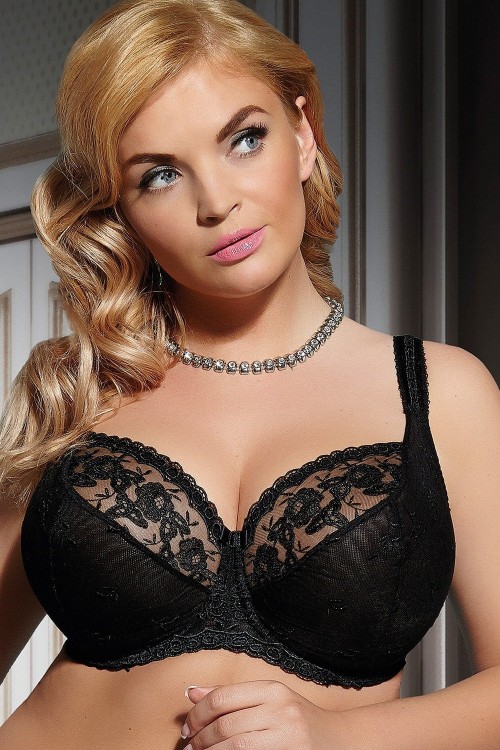 For me and the woman I'm in love with, we CAN discuss it without breaking down into spittle and hate.
<
<
Not all of us are able to achieve that ideal but we are to strive for it. I also think that if marriage outside the covenant is a sin, it is not so grave as to be unforgivable.
<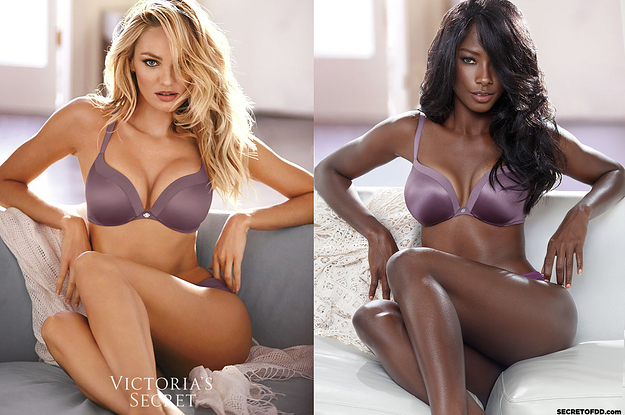 <